Popular 1/254 Cheap Hot Sale Top Quality Superfine and Soft SD type Metallic Yarn Weaving
Product Detail
Product Tags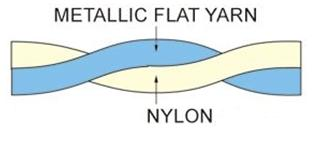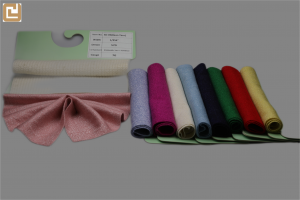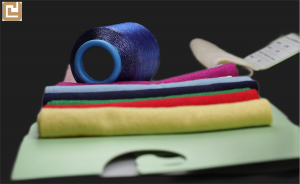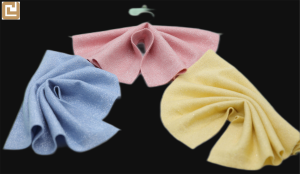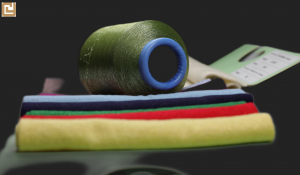 DONGYANG MORNING EAGLE LINE INDUSTRY CO., LTD. introduces the thinnest and softest metal wire 1/254″ premium SD type metallic yarn in the industry. With more than 12 years of experience in producing gold and silver metal wire, embroidery thread and glitter powder, we are proud to present this A shiny yarn ideal for fine knitting.
This attractive colorful Lurex fabric is made of 1/254″ high-quality SD-type metallic yarn twisted with 40D nylon yarn. The result is a next-to-skin material that feels fine to the touch, smooth and soft. It can be layered with other materials It can even be worn next to the body using high-end yarns such as cashmere.
Not only is this metallic yarn a beautiful addition to any project, but it also has some antimicrobial properties. This means that the yarn has several groups that meet the requirements for post-dyeing of nylon, ideal for those looking for a material that is both stylish and hygienic.
At just 10 microns thick and 1/254th of an inch wide, the yarn is the thinnest of its kind. Despite its delicate texture, it is very strong and durable.and is  a versatile material that can be used for weaving,  knitting, and even underwear and stockings.
The shimmery yarn from this metallic yarn is really pretty. It captures light in a way that adds depth and dimension to any project. It can be used as an accent, even for an overall metallic look. The possibilities are endless.
DONGYANG MORNING EAGLE LINE INDUSTRY CO., LTD. takes great pride in the quality of our products, and this 1/254″ Premium SD Type Wire is no exception. We believe it will not only look good, but it will also be functional, and we are sure it will work in whatever it is used for Items add elegance and sophistication.
It can be used not only for knitting and weaving, but also for underwear and stockings.
---
---
Previous:
Good quality MX type MH type High-strength China-made gold and silver thread polyester metallic glitter yarn
---
Write your message here and send it to us